I strolled at the Trinoma Mall the other day and I couldn't help myself but write a review of this amazingly designed Sony Vaio model - the
VPC-SVD11215CV.
Okay it really got my attention. This model as you can see on the image below has an ultra slim design added by class with its black glossy look. Truly a tempting and hard to resist gadget. However, it's too late for me as I already have an HP laptop which is not too brandy but is perfectly durable and dependable.
Specifications of
Sony VPC-SVD11215CV
There are a lot to love with this Vaio model. In fact, its LCD panel is touchscreen much like with the new Samsung tablet/PC duo model that was released recently.
The CPU is composed of Intel Core i5 3317U 2.6 ghz processor packed with 4GB DDR3. Its screen size is just 11.6 inches but is perfect enough for my taste.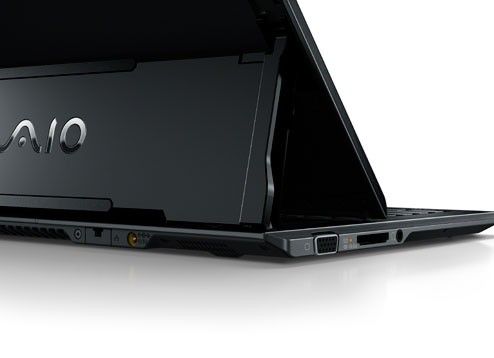 Image Credit: www.electroworld.com.ph
With Windows 8 in the helm, the Sony VPC-SVD11215CV is the perfect companion for both casual and experts alike.
This Vaio is available on selected Avant or ElectroWorld outlet and cost arount 69,999 pesos. It is available in 12 month easy installment payments, depending of course on your credit card provider.
So if you are keen on replacing your old laptop, then this new model from Sony is a good choice. The price is outrageously priced but what can we do? It is Sony!